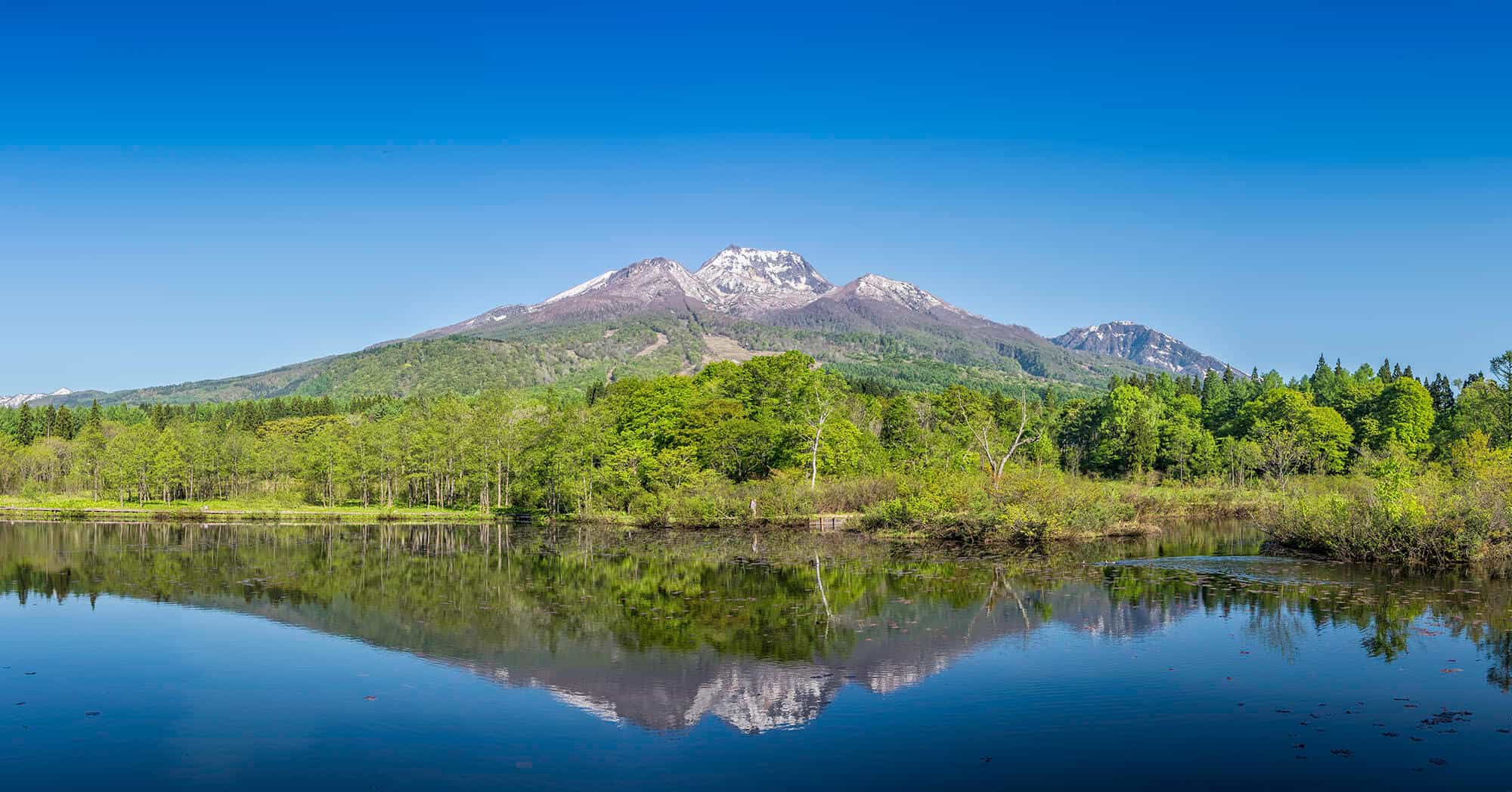 Stunning scenery all year round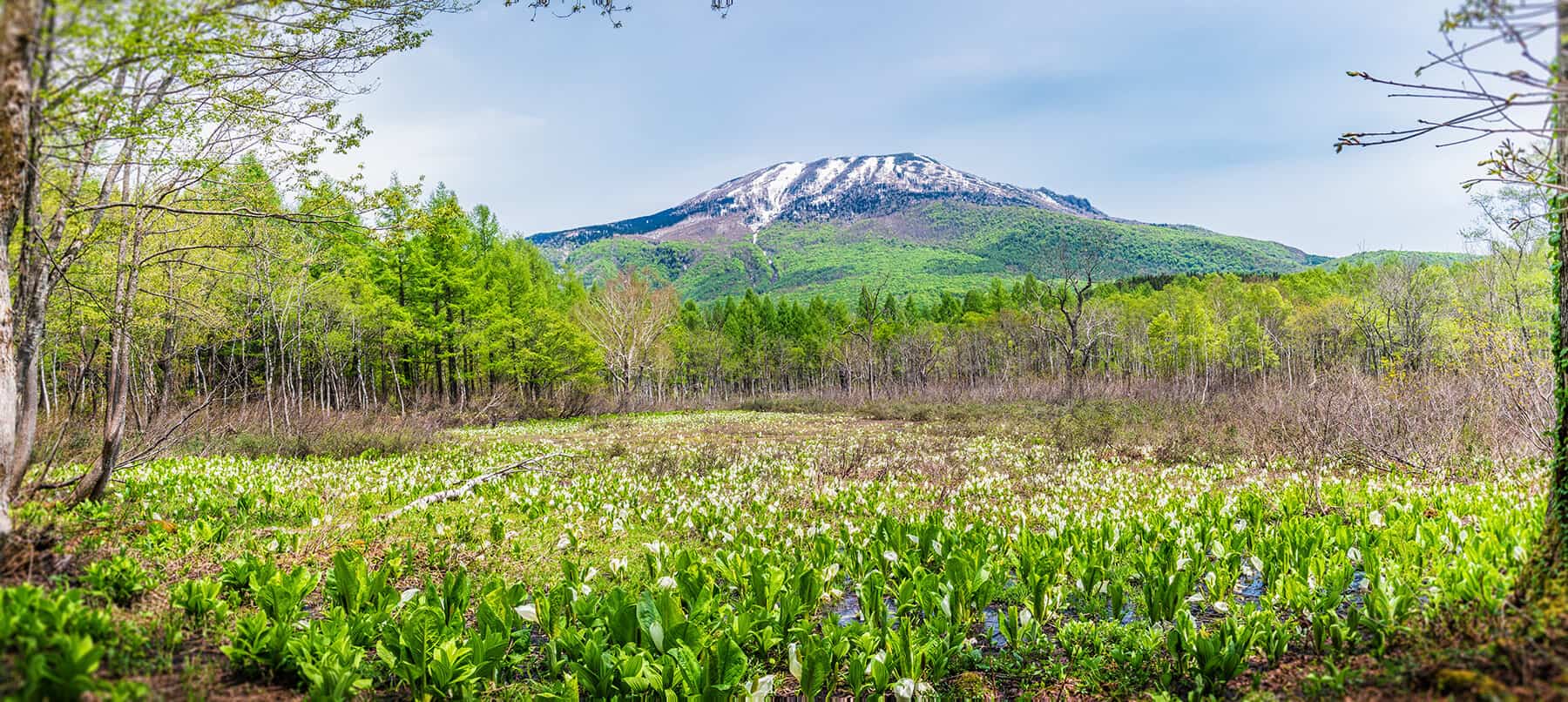 Beautiful Spring blooms

Welcome to Myoko City
Welcome to the official city homepage. You can find all the latest information regarding Myoko right here. When most people think of Myoko they think of the famous deep snow the village receives in the winter months.  Myokos winter season is now becoming famous all over the world. The deep powder snow draws more and more tourists each year. While most tourists may visit for the snow in the winter season, Myokos other three seasons are equally as beautiful. In spring as the snow melts and the sun shines everything comes back to life. The flowers start blooming, wild vegetables start growing and the famous cherry blossoms bloom. The cherry blossom festival in Takada is one of the most beautiful in Japan.
Summer in Myoko differs from other areas of Japan. It is cooler and less humid. Summer is a great time to climb Mt Myoko and Mt Hiuchi. Both are among Japans 100 famous mountains and they offer spectacular views from the summit. Near the peak of Mt Hiuchi you will find Koyaike Lake which is one of the most scenic and stunning places in Myoko. Autumn sees the leaves changing colour into spectacular reds, yellows and oranges. Many Japanese tourists come to Myoko in the Autumn to see this amazing site, to climb the mountains and take some stunning photographs.
We hope to see you in Myoko!
Seeking Nirvana Season 3 Episode 1. Ski & snowboard scenes shot in Myoko.
Check out some of the places in our Myoko Guide.