Climbing Mt Hiuchi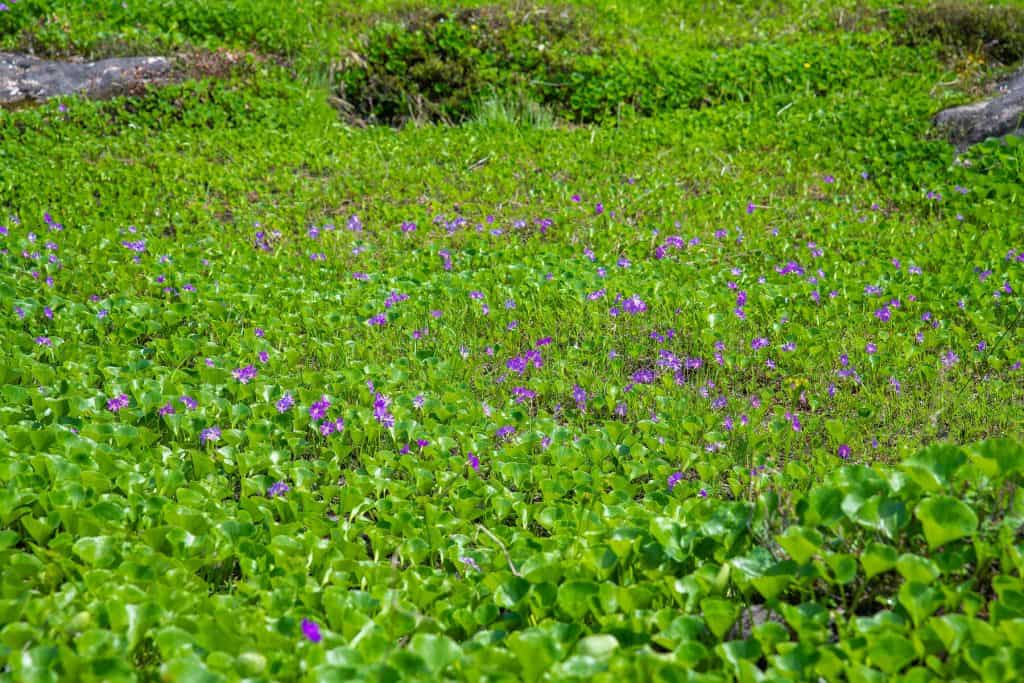 Mountain climbing is usually best in the autumn months as the weather is cooler. However, climbing during the summer offers you the chance to see the flowers, insects and lush greenery of the mountain.
If you plan to climb either Mt Hiuchi or Mt Myoko during the summer we highly recommend you take at least 4L of liquid with you. For example, 2-3L of water and then some sports drinks.
In the Japanese drug stores, you can buy salt/mineral sweets which can be a life saver due the amount you will sweat when climbing. If you don't properly prepare, the loss of salt through sweating can lead to severe cramps in your legs whilst climbing.
Mt Hiuchi is mostly covered by trees, so you will be climbing in the shade for the most part. Its surprising how much tougher the heat makes what is usually a relatively easy climb. I would highly recommended going at a slow steady pace. This means you should get an early start to your climb as the trail to the top can take between 4-6 hours depending on pace.
If you plan to stay over night then you book the hut from our page here.
The beauty of Mt Hiuchi really starts to shine in the last quarter of the climb. When you hit the Koya pond area where the hut is also located the area is just breath taking. The pond area is lush green and the flower gardens that you pass through on the way to the summit are blooming with purple, yellow and white flowers.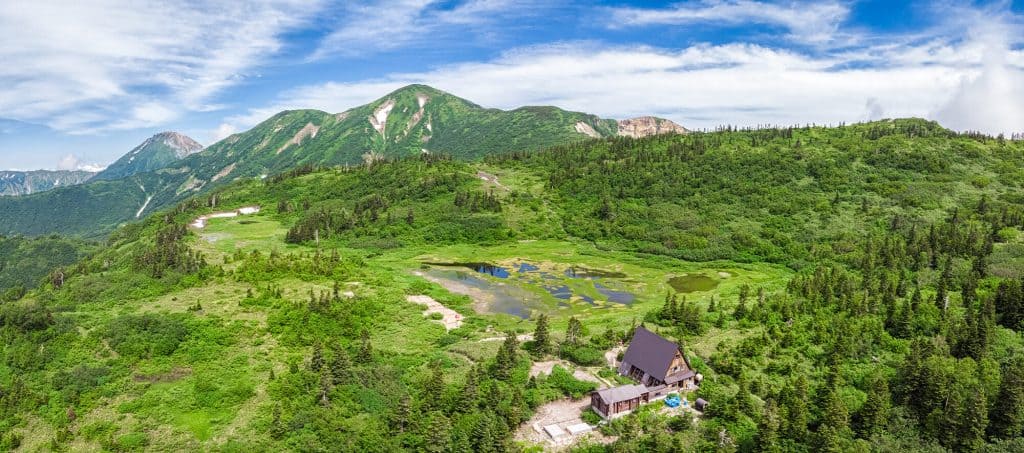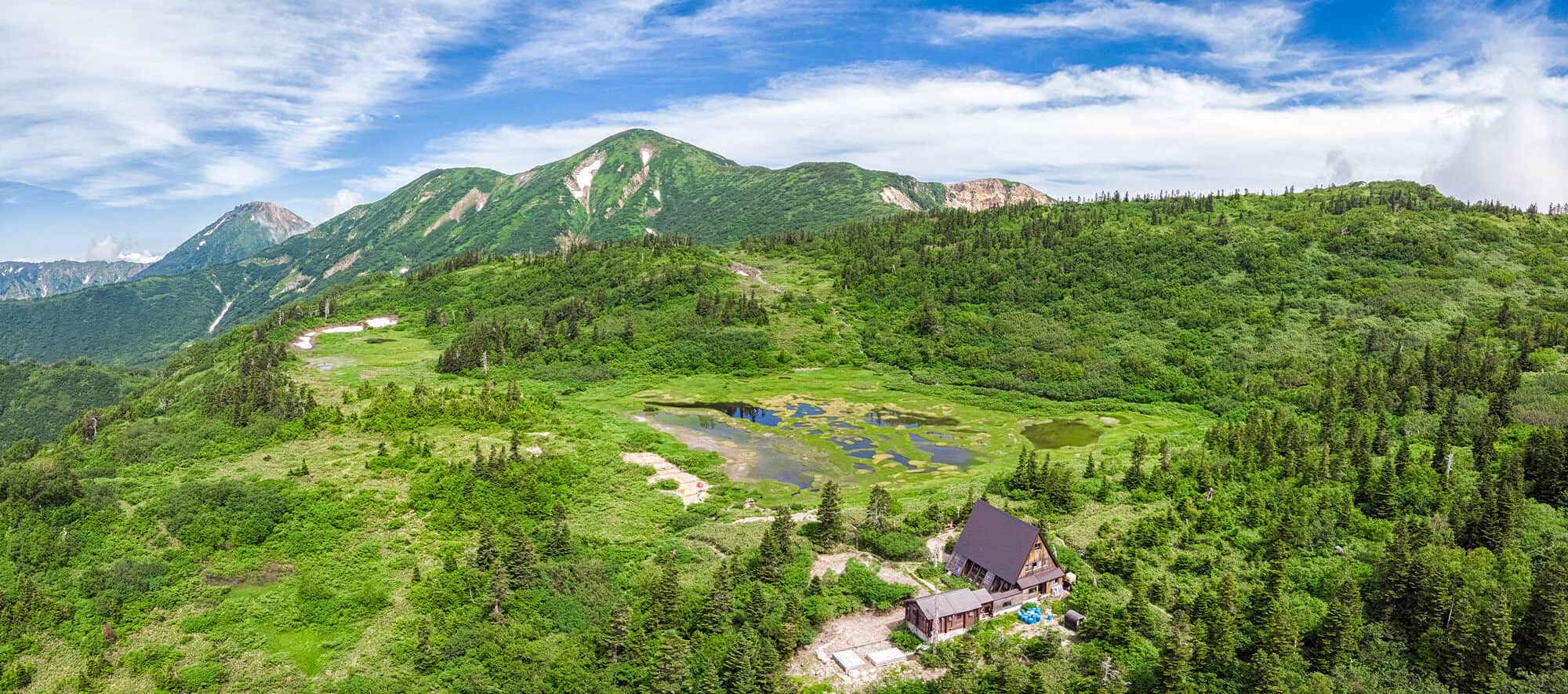 The final climb to the summit is the toughest part. The final steps to the top, in the exposed heat of summer is very hard. I have had my legs cramp here in summer, so make sure your are hydrating and taking it easy. Remember that is you drink when you are feeling thirsty, then you are already dehydrated.
When you get to the summit you are in for a breath-taking view. You can see the peak of Mt Myoko in front of you with the Northern Alps to the right and the Sea of Japan behind you. All the effort in climbing in the sun is well worth the reward of the view from the top.
For bus times to Sasagamine which is where you start the climb check the local bus page. The Sasagamine bus is at the bottom of the page.