Ryotei Ukiyo, what is a Ryotei ?
A ryotei is a traditional form of high-class Japanese restaurant that, in various cities with a long history, represents the region's food culture. However, it is not simply about expensive dining. Rather, being a ryotei means having a sophisticated facility that meets certain requirements and standards, such as traditional techniques and seasonal variations in cooking, tatami rooms that can accommodate proper Japanese-style parties, a stage that can host Noh, Kyogen as well as traditional dancing and a Japanese garden that shows the transitions of the seasons. Few ryotei now survive outside Kyoto and Tokyo, making them highly precious. Ryotei Ukiyo in Joetsu is listed as a Japanese national treasure!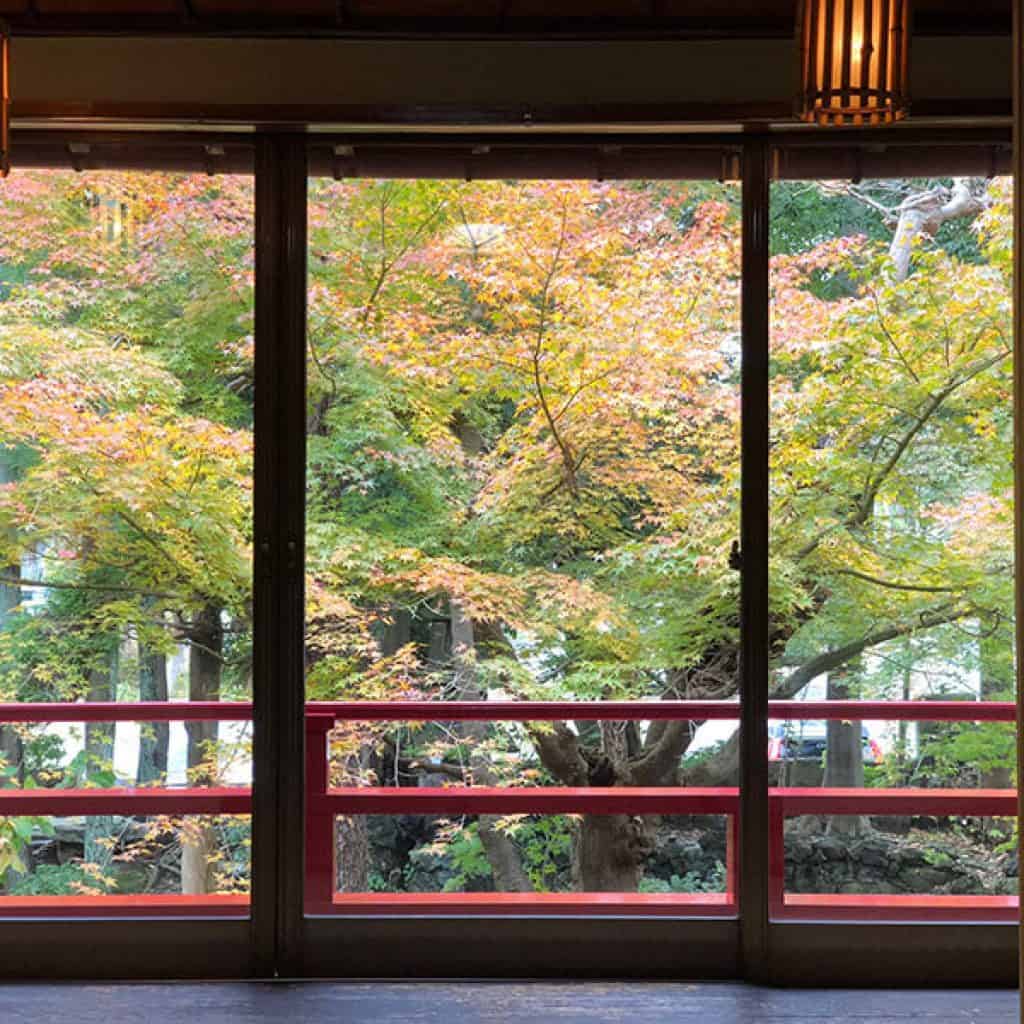 FOOD
A ryotei is famous for its food so you can expect to experience some of the best seasonal Japanese food. This is a great place for lunch or even dinner. Lunch usually requires no reservation but if you intend to visit for a dinner you should make sure to book.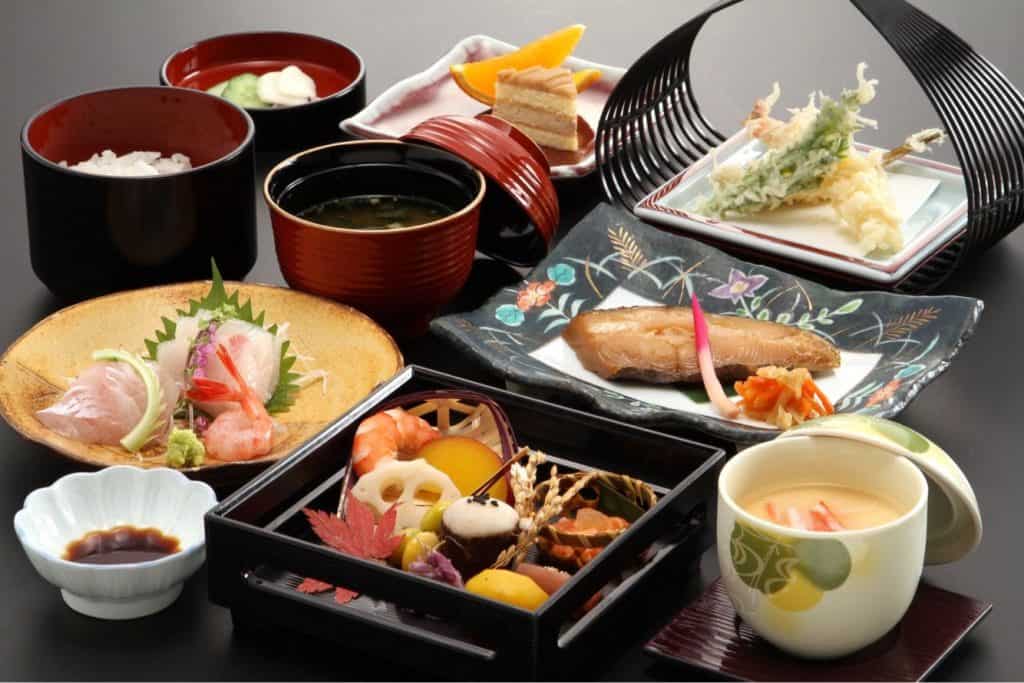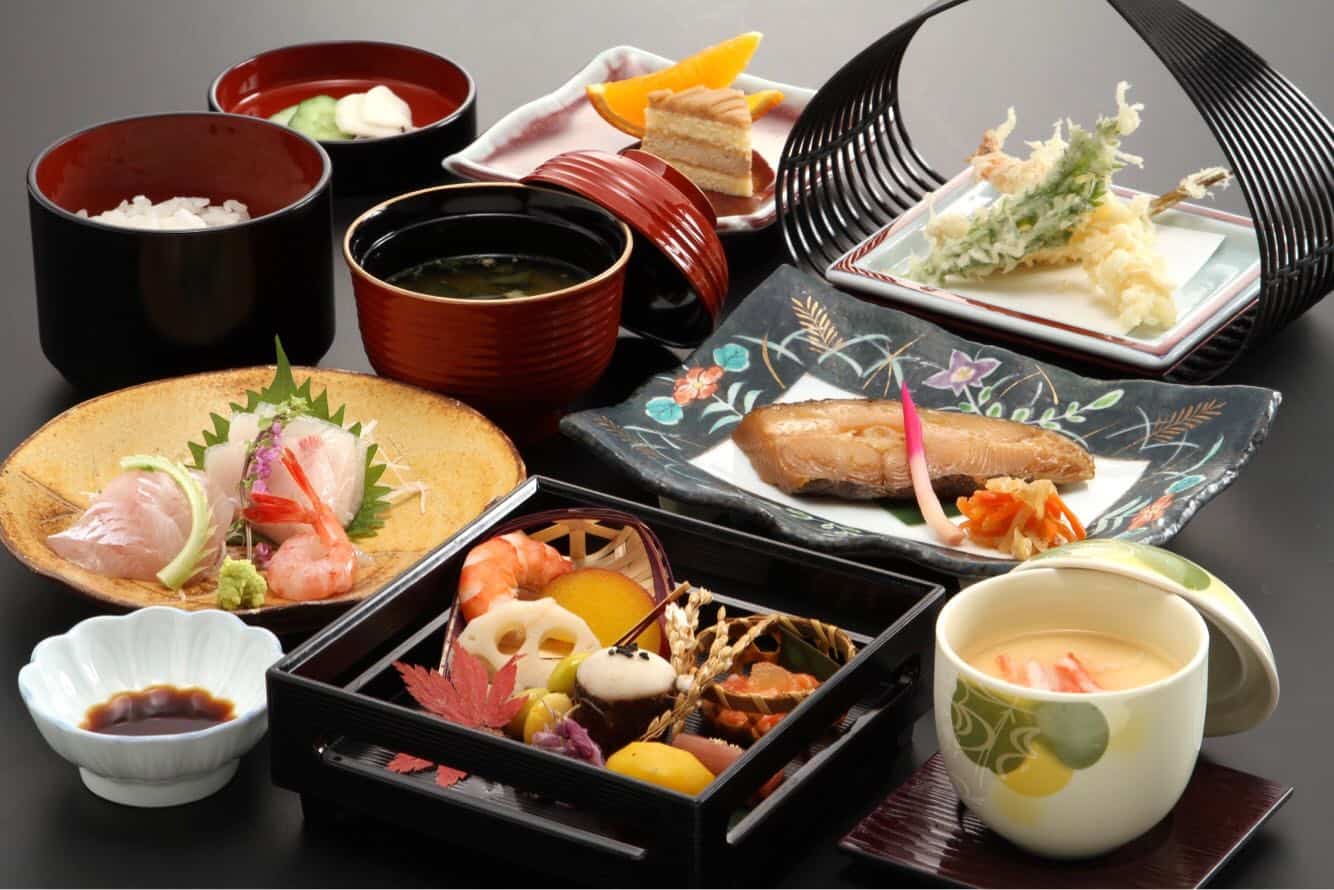 Ryotei Ukiyo is with in walking distance from Takada train station. There is also a car park available should you intend to drive.
You can find train timetables here.
The English page for Ryotei Ukiyo can be found here.