Average user ratingMyoko Ski Park is a small resort with 2 courses. It is suited to beginners and familes. The slightly more advanced course...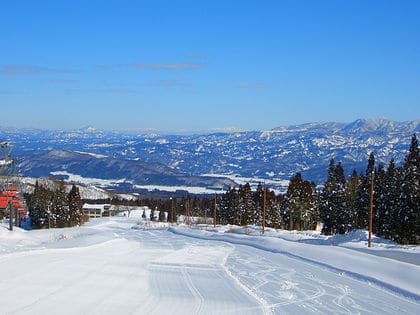 Average user ratingKyukamura Myoko RunRun is a very small resort. It is a single small slope that is most suited for beginners and families...
Winter 2017 Check out how awesome Naena waterfall looks from above during the winter.