Centrally located in the heart of Akakura Onsen, it is the perfect place to fuel up for a day of riding, hang out on your day off or drink coffee and chill with your friends and family.
By Day – Open 7AM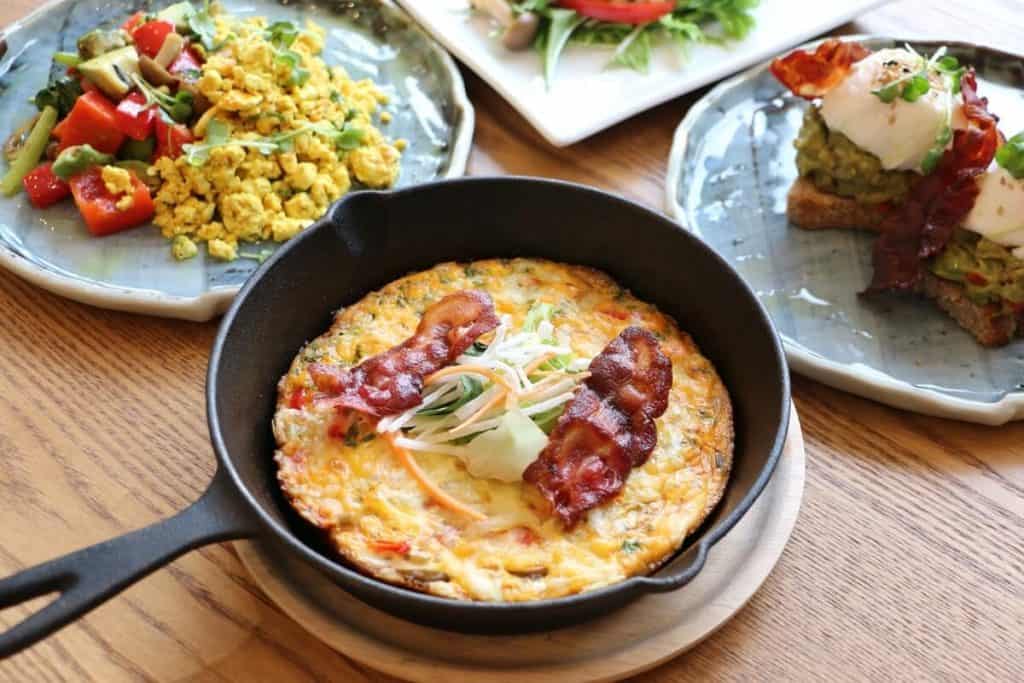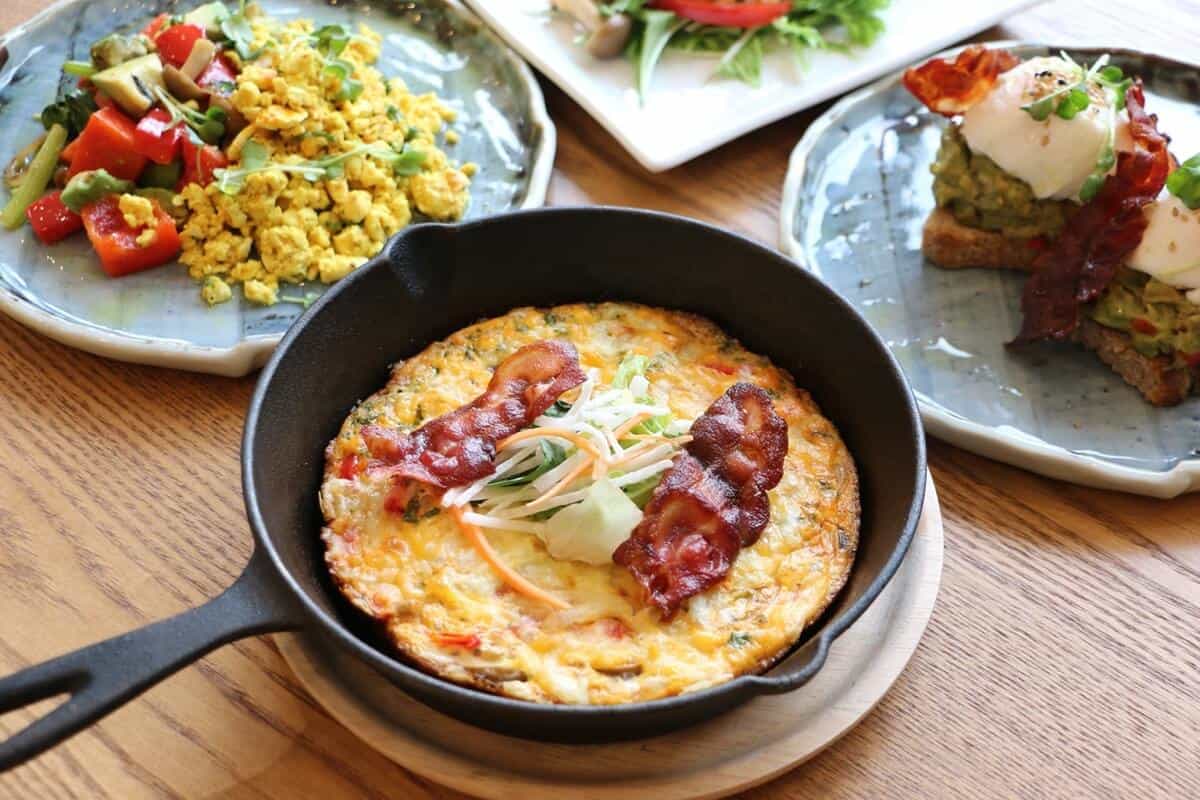 We offer a variety of healthy, fresh and tasty dishes for breakfast, lunch and when you want a little something sweet. Try our Avo Smash with Poached Eggs or fill up on a Big Breakfast. With vegan, vegetarian and gluten free options we have something for everyone. Got powder to chase? Grab your coffee and brekkie to go.
By Night – Until 10PM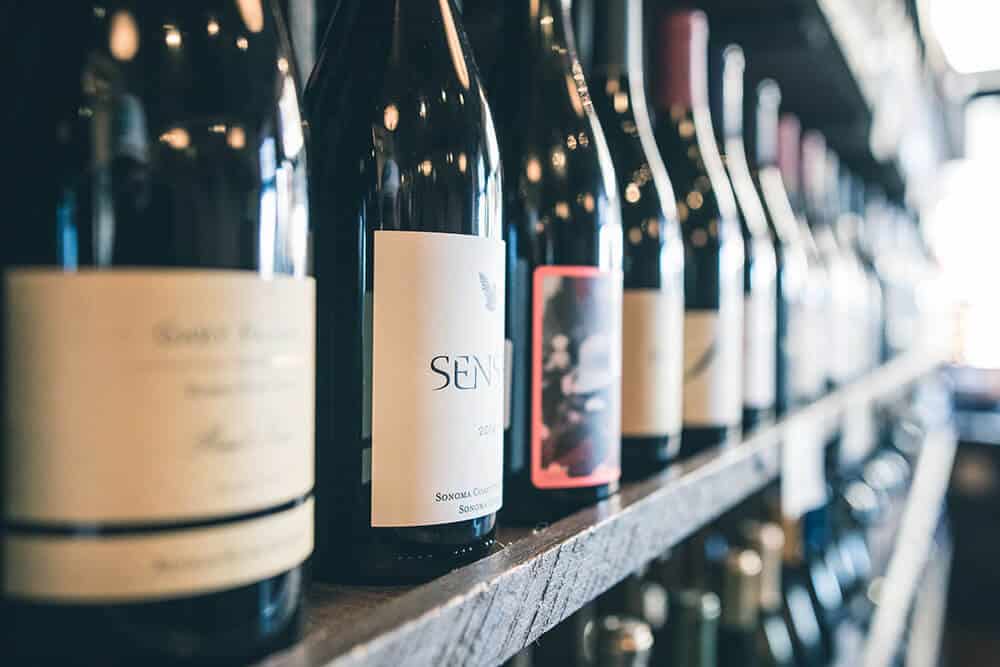 We dim the lights, set the mood and open as a wine, gin and scotch bar. We offer an incredible selection of gin, scotch and wine from around the world. Be sure to try one of our signature cocktails, sip on a classic espresso martini or warm up with a mulled wine. Hungry? We serve tapas dishes from our restaurant next door.