Ski & Snowboard Lessons
Myoko has some great schools which cater to all age groups and level of ability. From children to adults and beginners to advanced level, there is a course that can help you improve.  It is recommended that you book in advance as the schools can get very busy in the peak January/February time.
Myoko Tourism has no affiliation with any of the companies listed below and bears no responsibility for any incident that may occur while using their services.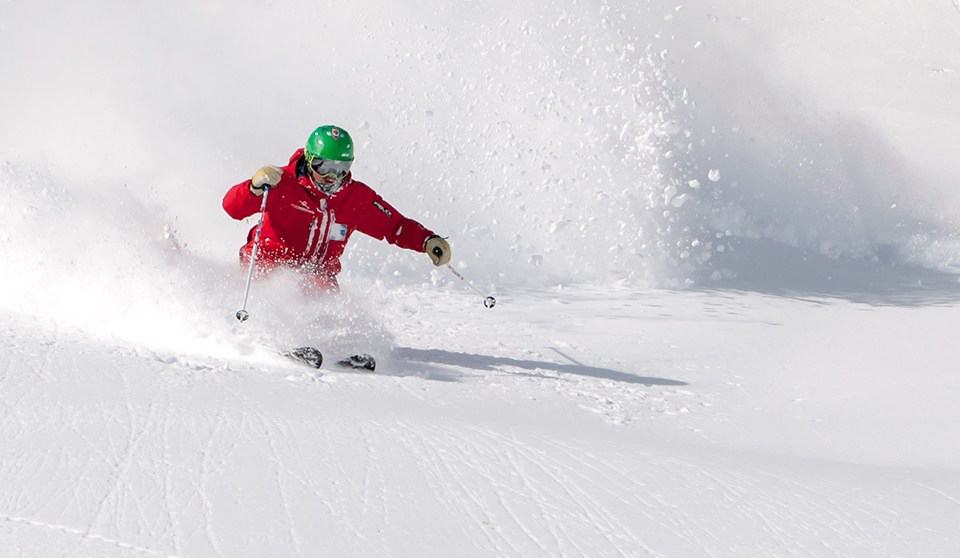 Myoko Snowsports
Myoko Snowsports are the biggest and most well-known ski and snowboard school in Myoko. They have numerous courses that are all taught by native English speakers. They have children's courses for 3 – 14 yr. olds and adult courses for those over 15. Each course has 5 different skill levels ranging from first timers up to expert level. So, no matter your age or level Myoko Snowsports has you covered. They also offer special private lessons and courses for those with special needs.
Myoko Snowsports will be the official snowsports school for the soon to be reopened Lotte Arai Resort.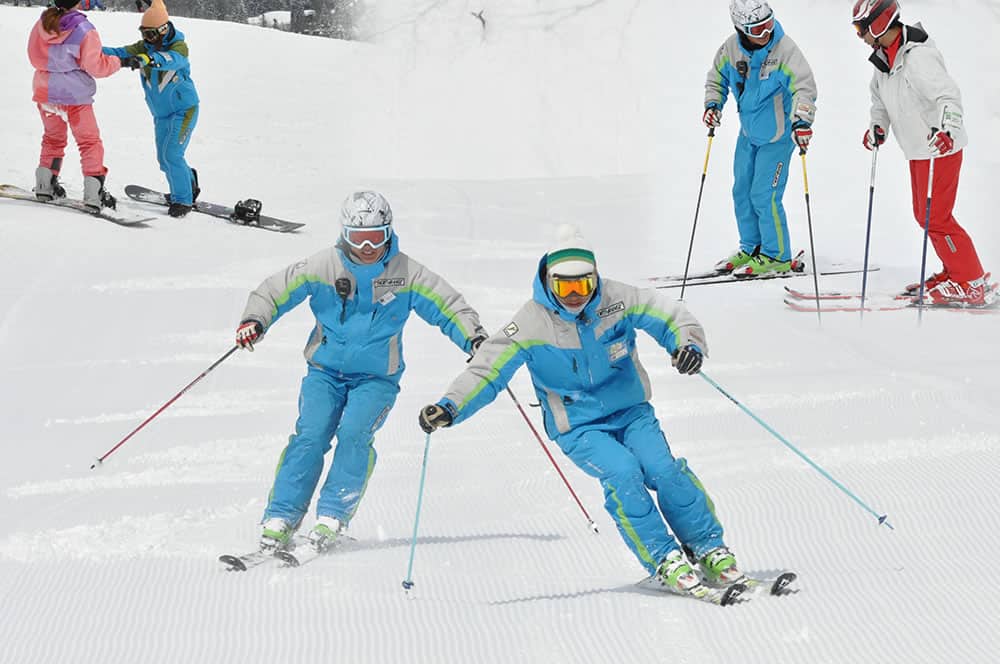 Yodel Snow School
Yodel Snow School was established in 1960 and have been offering professional training in the techniques of skiing and snowboarding for a long time. They have native English-speaking staff as well as Japanese English-speaking instructors and offer courses for all age groups and level of ability. They also offer snow shoe tours where you can escape the ski runs and explore the mountain. Yodel also offer race training and international ski tests. They have both private and group lessons available.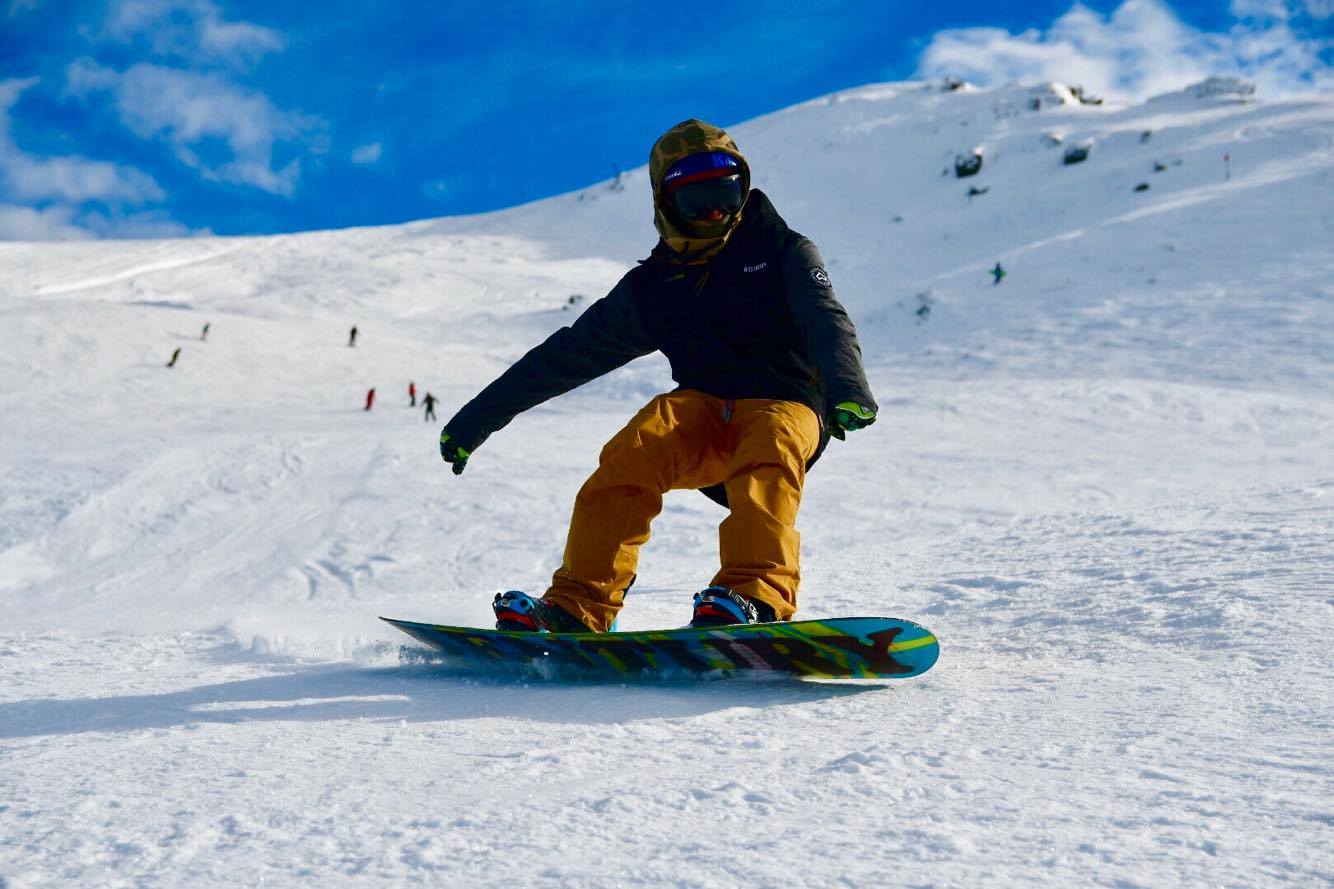 We Are Sno – Instructor Training
WE ARE SNO are a leading provider of instructor training programs at resorts around the world. In partnership with Myoko Snowsports, WE ARE SNO have developed an elite training package to help skiers and snowboarders gain international instructor qualifications and improve their technical skills. Courses are suitable for skiers and snowboarders that hold at least 2 weeks experience on snow and are above the age of 18, with a duration of 4 weeks and upwards.