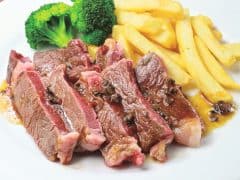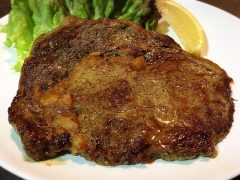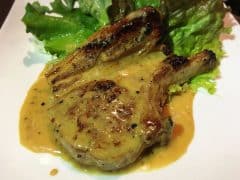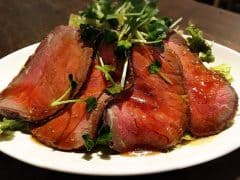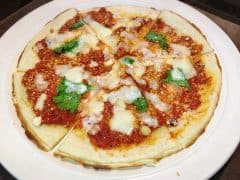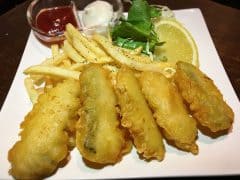 ---
About Us
Outstanding sound system and winter sports videos; Myoko's first indoor mini skate ramp; free WiFi; events throughout the season; and a genki staff ready to serve you!
We are open to 2AM in the morning!
Specialities
Focusing on meat dishes and great drinks: We serve a delicious highball, chicken wings, gyoza, lamb chop, salmon sashimi, teishoku including shoga yaki (ginger and pork) and yakiniku (beef); seafood salad, edamame. We use Koshihikari rice, the best in Japan.
Tuesday
4:00 pm - 2:00 am
Wednesday
4:00 pm - 2:00 am
Thursday
4:00 pm - 2:00 am
Saturday
4:00 pm - 2:00 am