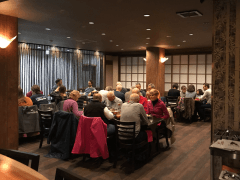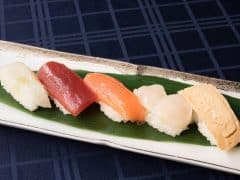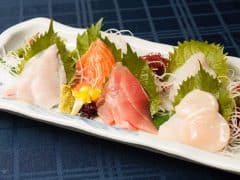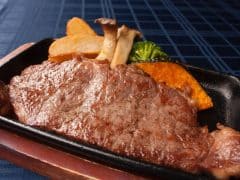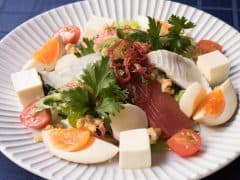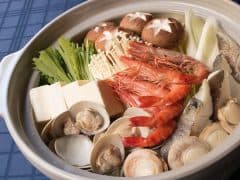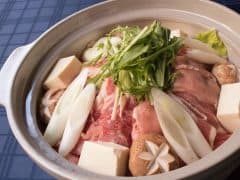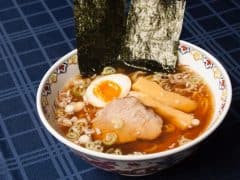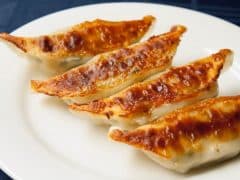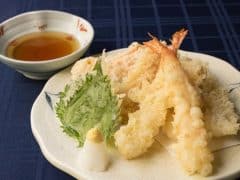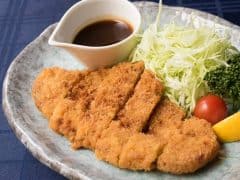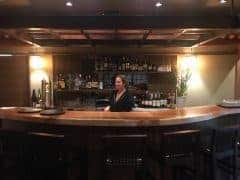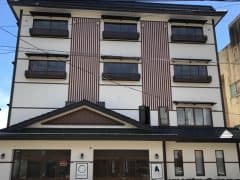 949-2111 Niigata-ken Myoko-shi Akakura 585-77, 949-2111
---
About Us
The Samurai Sushi Bar & Grill will this year be run from December 15th to March 15th by Yasune, a famous restauranteur in the local region. With a history of 120 years, their desire to "offer a smile to everyone who wishes to come" extends to their new winter location at The Address Akakura.
The stylish and spacious Samurai Sushi Bar & Grill is great for large groups and families, vegetarians and vegans, and is a must visit while in Akakura Onsen.
Menu
With a devotion to taste and hospitality, you can enjoy an incredible variety of Japanese dishes including sashimi, sushi, gyoza, tempura, ramen and wagyu beef steak. Be sure to experience one of their specialty hot pot set menu's.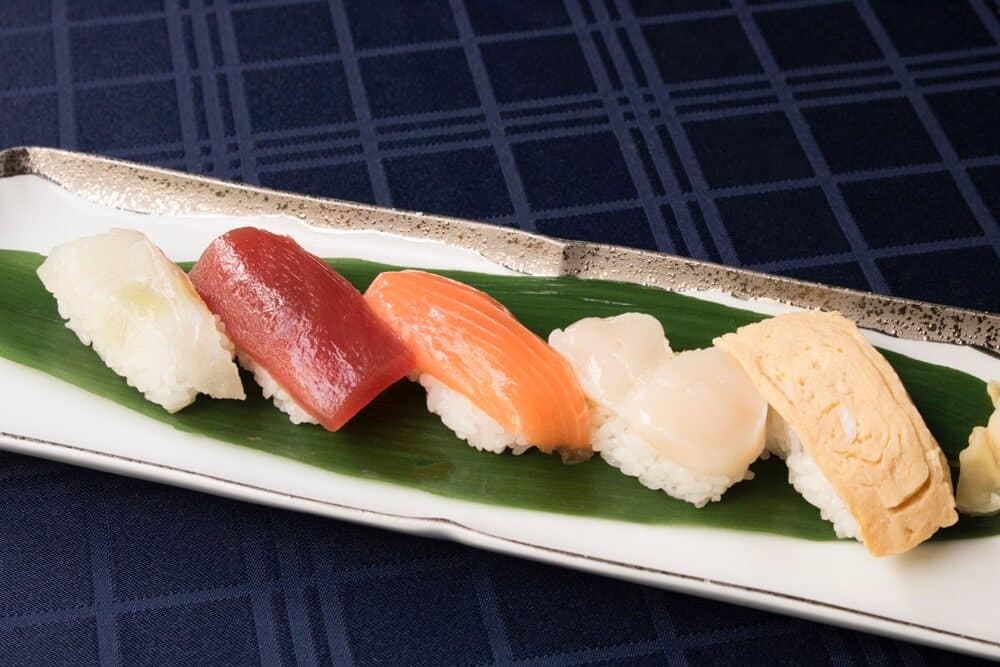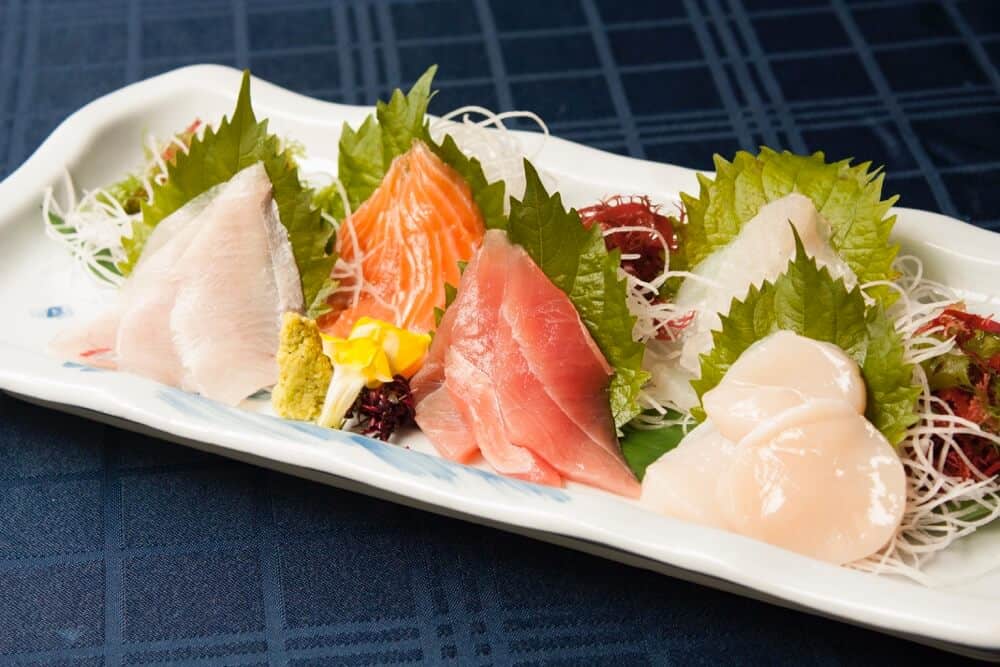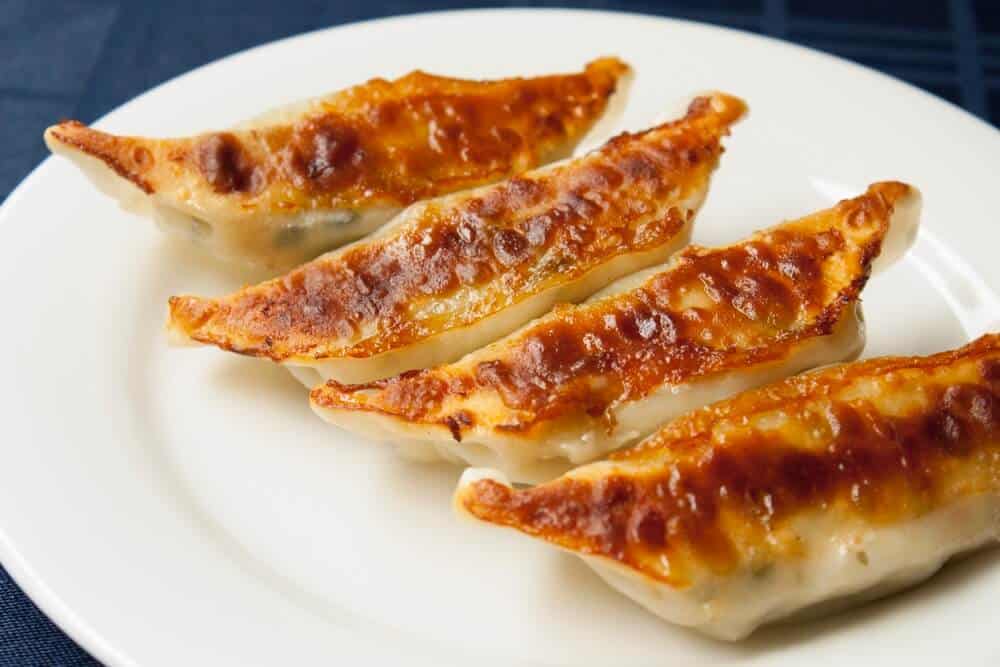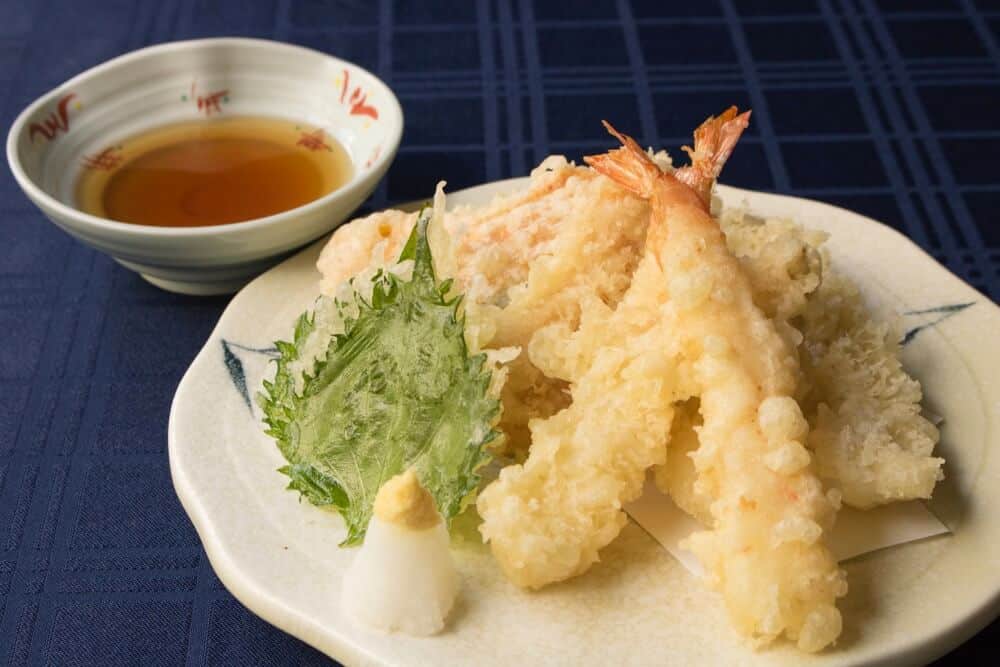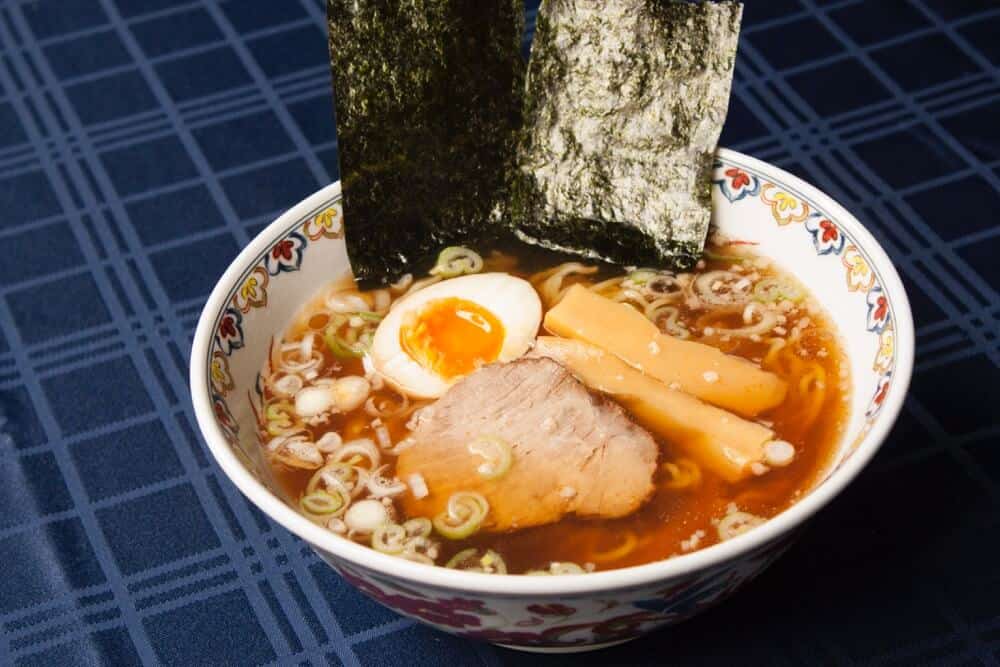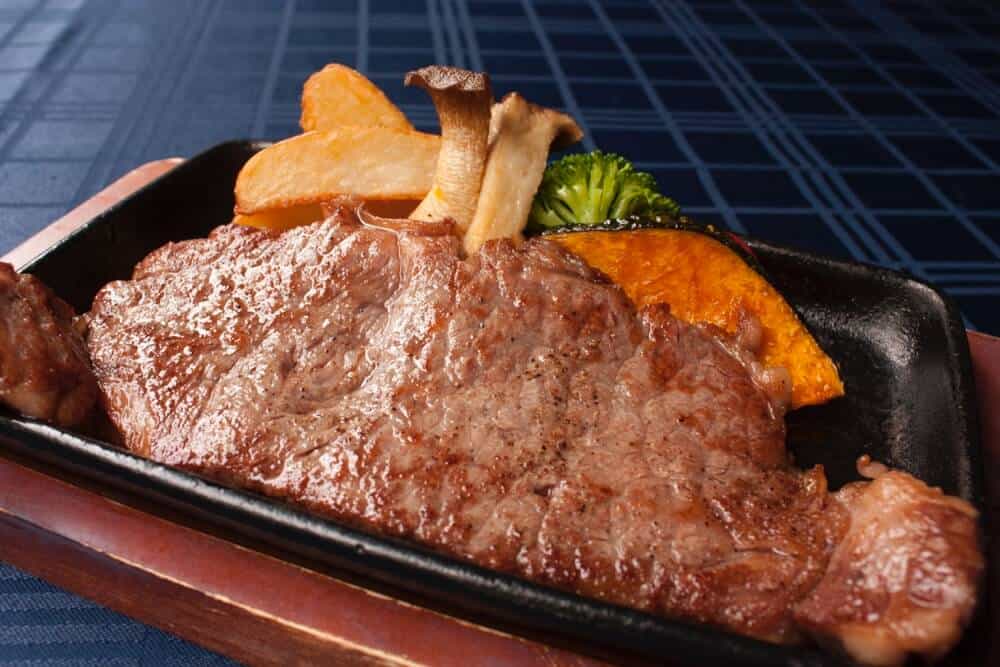 Set Menu
Reservations are required one day in advance for Hot Pot Set Menu
Choose from Seafood or Meat at 4,500 yen per person (excluding tax).
All Hot Pot Set Menu's include:
Edamame
Gyoza
Carpaccio Salad
Udon Noodle
Dessert
Vegetarian option is available for 3,500 yen per person (excluding tax).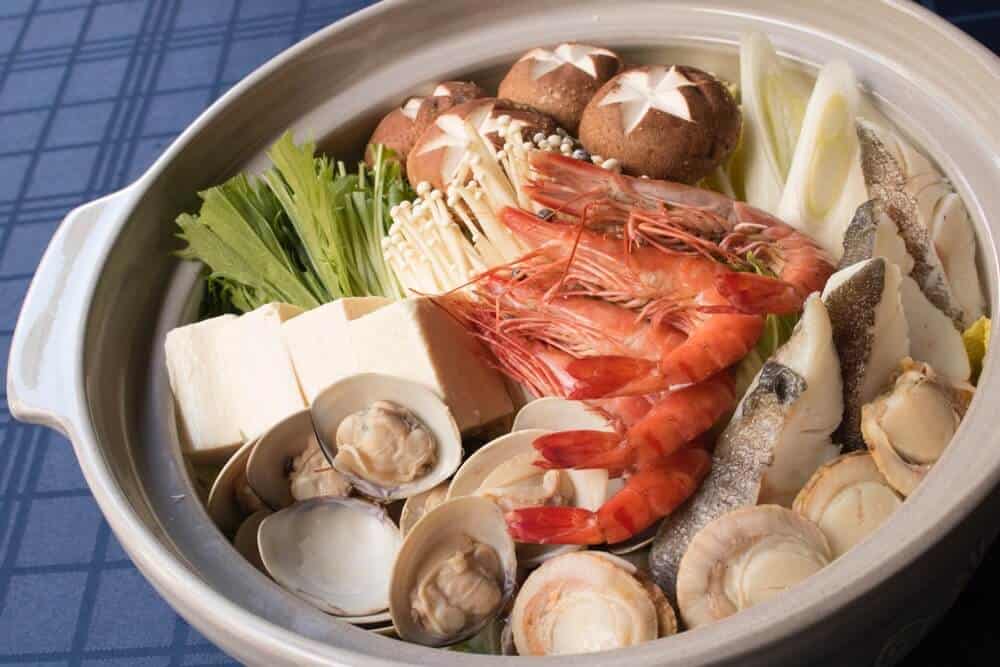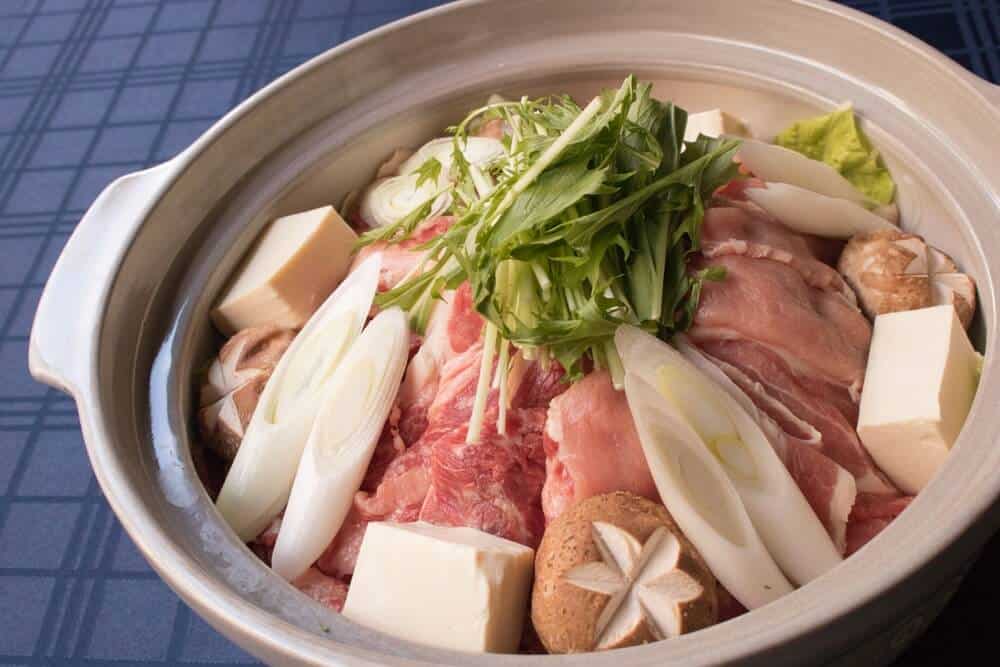 DRINKS MENU
We offer draft and bottled beer, a wide selection of sake and spirits along with wine, cocktails and soft drinks.
Monday
5:00 pm - 10:00 pm
Tuesday
5:00 pm - 10:00 pm
Wednesday
5:00 pm - 10:00 pm
Thursday
5:00 pm - 10:00 pm
Friday
5:00 pm - 10:00 pm
Saturday
5:00 pm - 10:00 pm
Sunday
5:00 pm - 10:00 pm