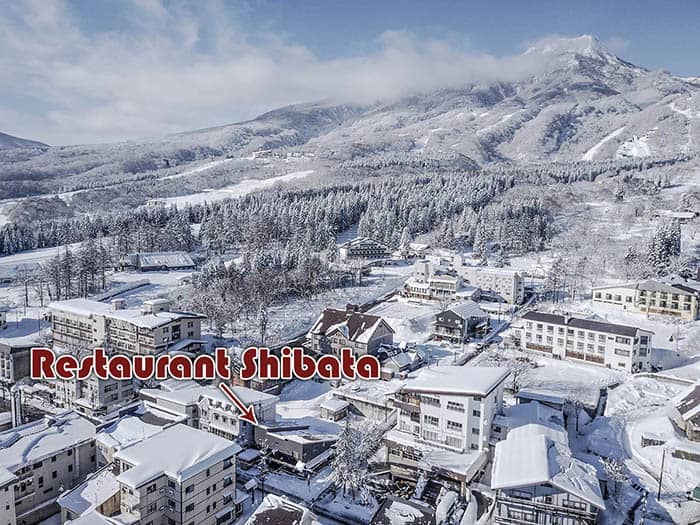 During the winter season Shibata is one of the most popular restaurants in Myoko. We are situated on the main street in Akakura and are very easy to find. We have a large menu with options for everyone including vegetarians and vegans.
Shibata moved to its current location in 2008. After more than half a century in Akakura we continue to strive to preserve the friendly family run atmosphere that was created back when we originally opened the restaurant.
We hope you enjoy your time in Akakura Onsen and look forward to serving you at Restaurant Shibata.
LUNCH – 11:00 – 14:00
DINNER – 17:00 – 21:00
Our Rice
Shibata sources all its rice from the Yamakawa family farm in Myoko. The rice is called Koshihikari rice and is famous for the snow-melt from the mountain that irrigates the rice fields each spring. Although the farm is small the Yamakawa farms rice consistently receives Japans highest Rice Grading Certification and exports it produce internationally.
At Shibata we cook rice fresh each evening, using pure, fresh water straight from the moutains in Myoko-Togakushi National Park behind Akakura, so you can enjoy your rice at its very best.