The main dining room of the Petit Hôtel des Eaux-Vives. Chef Massa worked for 10 years at a Michelin-starred French restaurant, as well as 10 years serving fusion cuisine at his restaurant Massa in Geneva.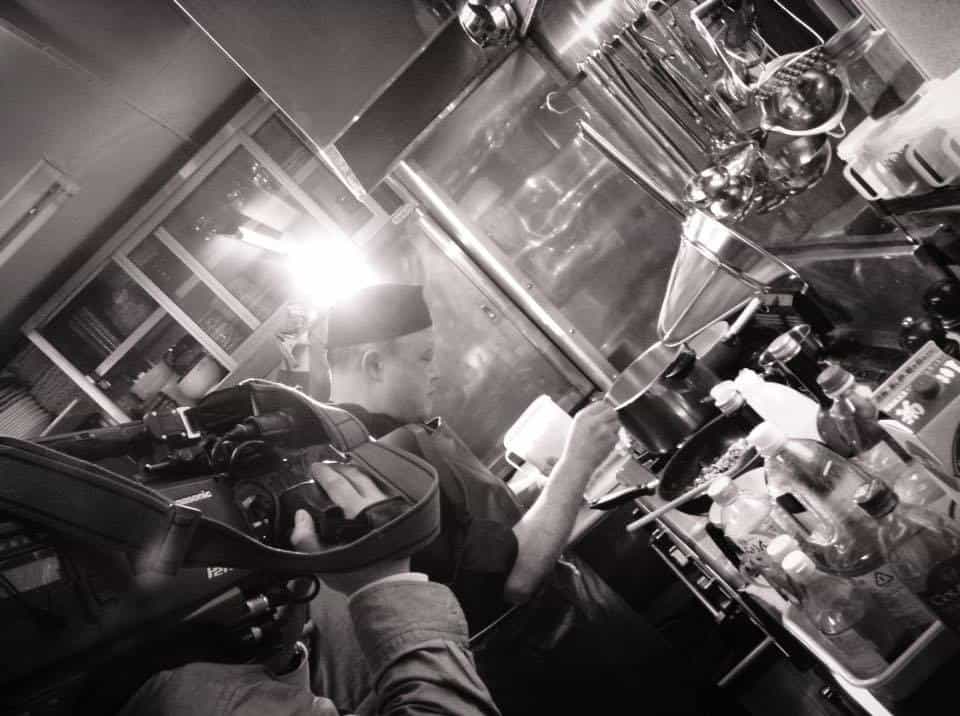 Lunch: 12:00 – 14:00 (Last order 13:30) ¥1,600 to ¥3,800
Dinner: 18:00 – 21:00 (Last order 20:30) ¥3,800 to ¥8,800
Same day reservations accepted.
Feel free to call us to check table availability before coming.
We are closed on Tuesdays and the 1st & 3rd Wednesday of each month.
Specialities
Beef steak with bordelaise sauce. White fish delicately fried and flavoured with coconut. Chicken salad. Potato and rice potage. Raclette (made with Raclette Cheese imported directly from Switzerland)
Wine List
We offer a large variety of carefully selected wines from all over the world as well as locally produced wines. We also offer a wide selection of other fine drinks.
Private Room
We have a private room set aside for guests who would like to have a special meal by themselves. Book for anniversaries, birthdays or for a large group party.
Amazing dinner menu
Everything on our menu is carefully crafted by Massa who has worked in European Michelin starred restaurants. All ingredients are freshly and locally sourced and cooked to order. Enjoy the best fine dinning Myoko has to offer.
Japanese Option
If you make a reservation we can prepare a Japanese menu for you.
For example, sushi, sashimi, sukiyaki, yakisoba, udon, soba, karage and much more.