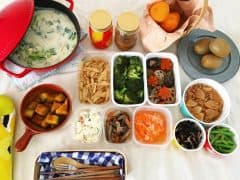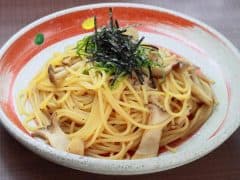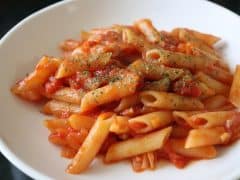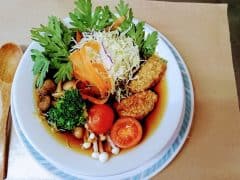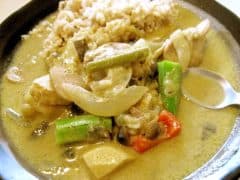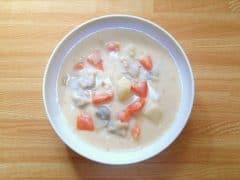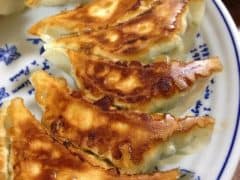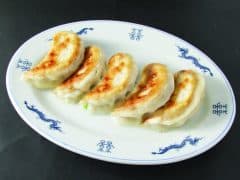 ---
About Us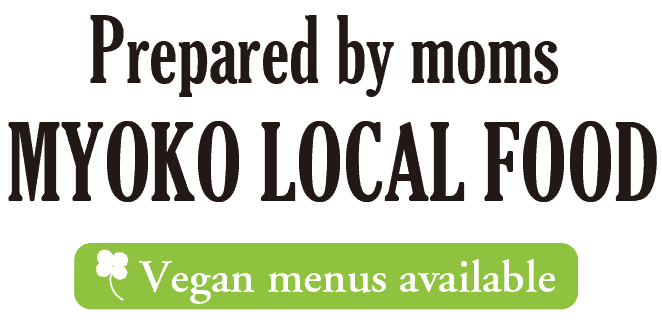 Our Chef has been making food for athletes for 40 years. we offer vegan and gluten free menus. Enjoy our healthy and tasty food which is made from roasted coconuts, smoked onions, soy milk, almonds and many more delicious ingrediants.
Vegan Menu
Soy sauce ramen with vegetables and fried soy meat, Bean curry with 35 kinds of spices and herbs, Soy meat gyoza, Fried soy meat.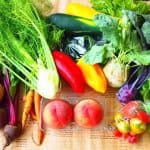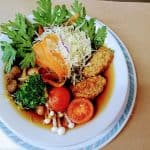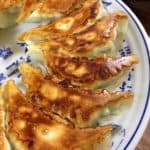 Gluten Free Menu
Soy cheese risotto (vegan), Short pasta bolognese, Cheese butter chicken curry, Japanese flavored pasta with 3 kinds of mushrooms (vegan).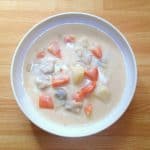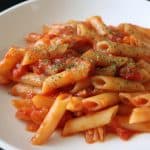 Meat & Fish Menu
Myokos special 'Tonjiru Ramen' ( ramen with pork miso soup), Spicy chicken curry, Pork cutlet and more.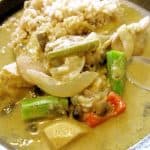 Daily Special
We have daily specials. Please check our menu. An example of a daily special would be as follows:
Vegan: Soy sauce ramen with vegetables, fried soy meat & soy meat gyoza
Gluten free: Vegetable pho noodle & Green curry
Parking only available with prior reservation. If you need parking please contact us in advance. We can also assist with disable guests, so please call us.
Monday
5:00 pm - 10:00 pm
Tuesday
5:00 pm - 10:00 pm
Wednesday
5:00 pm - 10:00 pm
Thursday
5:00 pm - 10:00 pm
Friday
5:00 pm - 10:00 pm
Saturday
5:00 pm - 10:00 pm
Sunday
5:00 pm - 10:00 pm